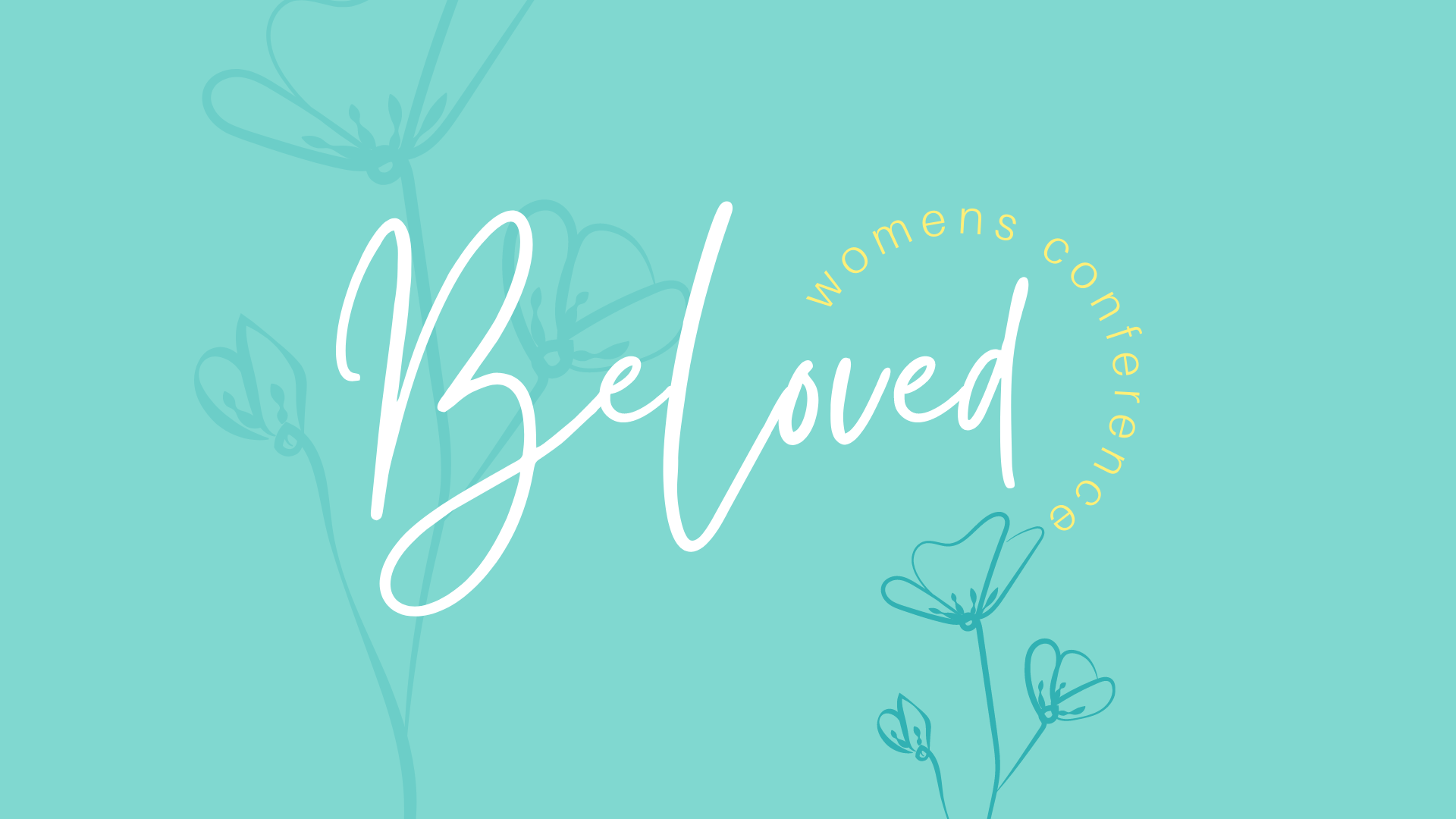 Needing some God time with some girls? Then you need to register today for this amazing weekend.
August 24th-26th 2023 Foundation Church is hosting the 2nd Annual BeLoved Ladies Conference! Register today and join us!
https://foundationchurchfl.churchcenter.com/.../1828201
Do you ever say, "God, what do you want me to be when I spiritually grow-up?" So many of us feel like we do the same things day in and day out. We barely have time for ourselves let alone time for God. With an overwhelming schedule it is no wonder we feel like we are not operating in the Gifts and Callings God designed us for. But there is hope! Come with your heart and mind open to see all that God has for you while building bonds and relationships with other incredible women.
At every service there will be something delicious to eat, great door prizes, and gifts for attendees.
Our Guest Speakers will be Hope Laipply, Magalis Griffiths, and Pastor Adalis Shuttlesworth.
The age requirement is 12 years old to attend the conference.
BeLoved Conference | Session 3 | Adalis Shuttlesworth

150

2023-08-25 22:45:17

None

150 03:07:31

2023-08-25 22:45

BeLoved Conference | Session 1 | Hope Laipply

178

2023-08-24 19:00:00

None

178 03:16:55

2023-08-24 19:00

BeLoved Conference | Session 4 | Adonica Howard-Browne

1898

2022-08-27 09:00:00

None

1898 03:01:05

2022-08-27 09:00

BeLoved Conference | Session 3 | Adalis Shuttlesworth

1980

2022-08-26 19:00:00

None

1980 02:22:24

2022-08-26 19:00

BeLoved Conference | Session 2 | Magalis Griffiths

1476

2022-08-26 10:30:00

None

1476 02:13:44

2022-08-26 10:30